After canceling their 2019-2020 and 2020-2021 seasons, Psyonix is bringing major changes to their latest iteration of the Rocket League Championship Series for the 2021-2022 season. After being acquired by Epic Games in 2019, Psyonix and the RLCS's pockets have expanded quite a bit.
With Epic Games bringing home roughly $5.1 Billion dollars in revenue last year, Psyonix has some money to spend for the upcoming season of the RLCS, and they are definitely showing it. Next season will introduce the largest prize pool of any RLCS tournament by a landslide.
With an advertised $6,000,000 prize pool, the RLCS is making major leaps since their last active LAN season (pre-COVID) in 2019 which promoted a comparatively low $529,500 prize pool.
What's New?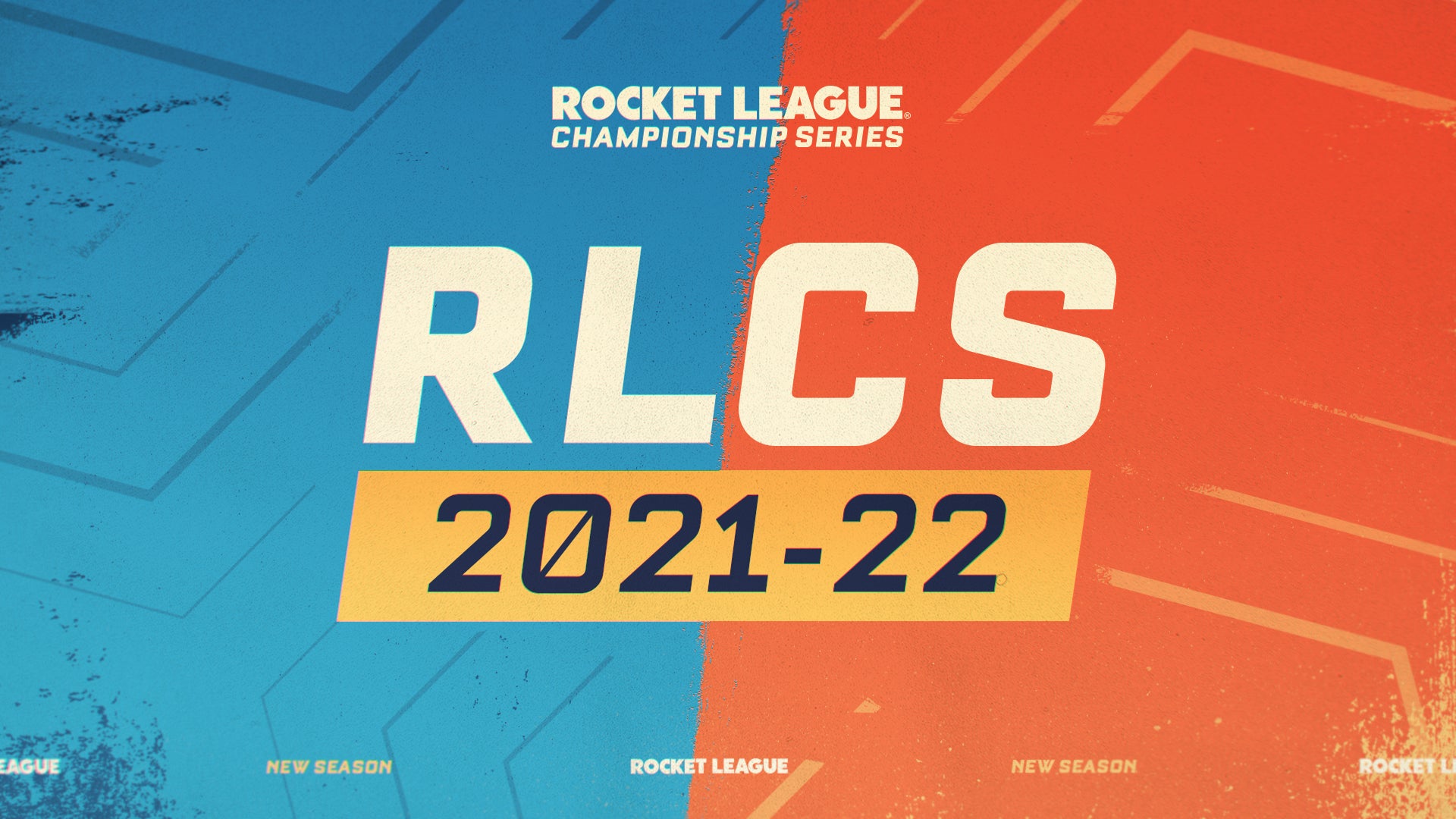 After adding two OCE (Oceanic Region) slots in Season 3 and two SA (South American Region) slots in Season 7, Psyonix decided that wasn't enough. They want to go bigger, much bigger. Coming in RLCS Season 11, Psyonix is introducing three new regions:
Asia-Pacific North (APAC N)
Asia-Pacific South (APAC S)
Middle East and North Africa (MENA)
Following the massive changes announced for, the now-canceled, RLCS Season X, RLCS Season 11 will continue to operate in accordance with those changes with a few minor changes.
While there will once again be 3 seasonal splits, Fall; Winter; and Spring, now each regional event will start with an Open Qualifier.
The first open qualifier of the season will require all teams to play; however, teams can automatically qualify for the following regional events based on how they rank in the previous regional events.
Each split will include 3 Regional Events and one Major
Each Regional event and Major will have 16-teams
Individual teams earn points at each Regional and Major, with Major wins being worth more
Points accumulated at Regionals and Majors will be used to qualify for the Rocket League World Championship
Teams can make two roster moves in a season without having to forfeit their points
Each split will feature a different format, but each region will share the same format
Split and Championship Formats and Seed Distribution
The Fall, and opening, Split will open with a Swiss-style format before transitioning into an 8-team single-elimination bracket phase. The Winter Split will host a Group Stage with 4 groups that will transition into a double-elimination bracket phase. Lastly, the Spring Split will follow the default double-elimination style as well.
The Championship is receiving a massive overhaul, now being separated into two stages: the World Championship Wildcard (WCW) and the World Championship Main Event (WCME). Based on points from Regionals and Majors alone, the top 8 teams will be automatically qualified for the WCME; for the first time ever, the remaining 8 slots at the WCME will be distributed to the winners of the WCW. The WCW will start with 16 teams with the following seed distribution:
NA: 3 Seeds
EU: 3 Seeds
MENA: 2 Seeds
OCE: 2 Seeds
SA: 2 Seeds
SSA: 2 Seeds
APAC N: 1 Seed
APAC S 1 Seed
Of the 16 qualifying teams, the top 8 via a Swiss-style format will take the remaining seeds of the WCME before duking it out in one of four double-elimination groups before transitioning into a single-elimination bracket. For more information on the RLCS comeback, visit the official RLCS information page: https://esports.rocketleague.com/news/announcing-the-rlcs-202122-season/.
---
Join our Discord
to leave a question or comment regarding this article. We have sports fans talking betting all day — every day! JOIN THE DISCORD NOW AND QUALIFY FOR PRIZES & BETTING SWAG!
---