No release date has been announced for the Halo Infinite beta, but it has been in the works for quite some time now. There has been lots of excitement and anticipation swirling due to the delayed-release time of the game. A new trailer has been released. The trailer did not show any gameplay but revealed some of the new features of the game and has generated even more buzz.
Multiplayer
Halo is releasing a free multiplayer mode that will be released around holiday time. There has been lots of hype around the new multiplayer mode that will feature modes like Capture the Flag, Slayer, and Big Team Battle.
The multiplayer mode will run at 120 FPS and will feature new vehicles and a grappler. Players have been excited, with 343 announcing the new customization options for the multiplayer mode. It has been revealed that there will be plenty of new customization components added.
The new vehicles are being highlighted as an important part of the new multiplayer mode. Faster transportation around the map and there are vehicles that include equipment that will deflect missiles and provide protection for players.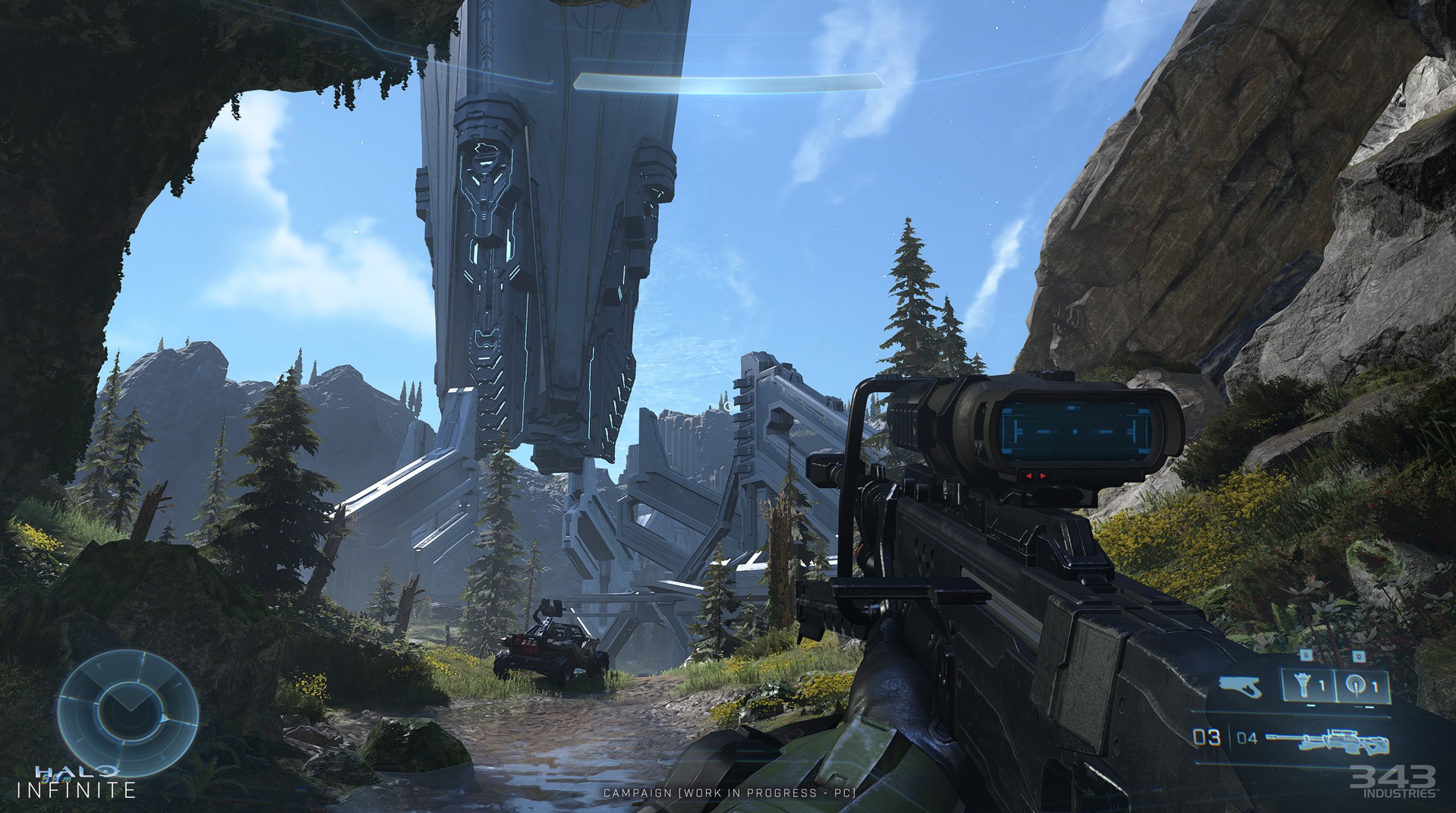 Backlash
Halo players have been pushing for a battle royale mode to be released in the new game. 343 Industries shot down that suggestion and stated they do not need the battle royale mode. NICKMERCS of the Faze Clan has voiced his opinion stating it is a big mistake for 343 to insert a battle royale mode in Halo.
I really do agree with Nick. It would not hurt at all to put in a battle royale mode. Why wouldn't they try it? Fortnite and Warzone have had such great success with their battle royale modes, and respectively I do not think it would hurt Halo at all to try.
Halo already has the customization option built-in, and I think adding skins and battle passes like Fortnite would be a huge help for the game and would attract lots of new players. They are already offering a free multiplayer option, so I do not see why Halo has turned their back on the idea so adamantly.
---
Join our Discord
to leave a question or comment regarding this article. We have sports fans talking betting all day — every day! JOIN THE DISCORD NOW AND QUALIFY FOR PRIZES & BETTING SWAG!
---