One of the best things San Diego Studios does is add live content based on what is happening with MLB in the current state. This week we received a Postseason Program based on the wild card games from earlier this week.
The team at SDS also added another player program that will help with obtaining cards in the seventh inning program. Let's take a look at both programs and discuss the cards that you get for completing the program.
Wild Card Postseason Program
The developers at San Diego Studios have created a program based on the two Wild Card games played earlier this week. In this program, we receive four cards based on top performers from each of the four teams. Let's take a look at each of these cards.
The first card in the program is 98 overall second baseman Tommy Edman from the St. Louis Cardinals. In the Cardinals' Wild Card game, Edman tallied three hits and stole two bases. His hitting stats read 125 contacts and 71 power against righties, with 109 contacts and 85 power against lefties. He was given 87 speed as well as a 99 stealing attribute.
The next card is 98 overall left fielder Giancarlo Stanton from the New York Yankees. Stanton went three for four with a home run in the Yankees' Wild Card game. This card's hitting stats read 107 contacts and 125 power against righties, with 104 contacts and 120 power against lefties. The defense has always been Stanton's downside on his higher overall cards, however, this card has 81 defense so could get the job done in left field.
After Stanton, you will receive 98 overall starting pitcher Nathan Eovaldi from the Boston Red Sox. In Boston's Wild Card game, Eovaldi struck out eight batters in five innings, allowing just a single run. The pitch mix for Eovaldi reads four-seam, curveball, slider, splitter, and cutter. His per 9's are solid, with 102 H/9 and 101 K/9, making his usable, especially after a few parallels.
The final card in the program is 99 overall left fielder Chris Taylor from the Los Angeles Dodgers. Taylor hit the walk-off home run against the Cardinals on Wednesday night to give the Dodgers the victory. This card's hitting stats read 110 contacts and 125 power against righties, with 111 contacts and 103 power against lefties. Another benefit to this card is the fact that he can play every position on the field, except catcher, and has 87 defense so he will not be a liability at any position.
This is always a fun time of the year for MLB The Show. The team at SDS will do this for every single round. Expect them to pump out content when the divisional series round of games ends sometime in the next couple of weeks as well.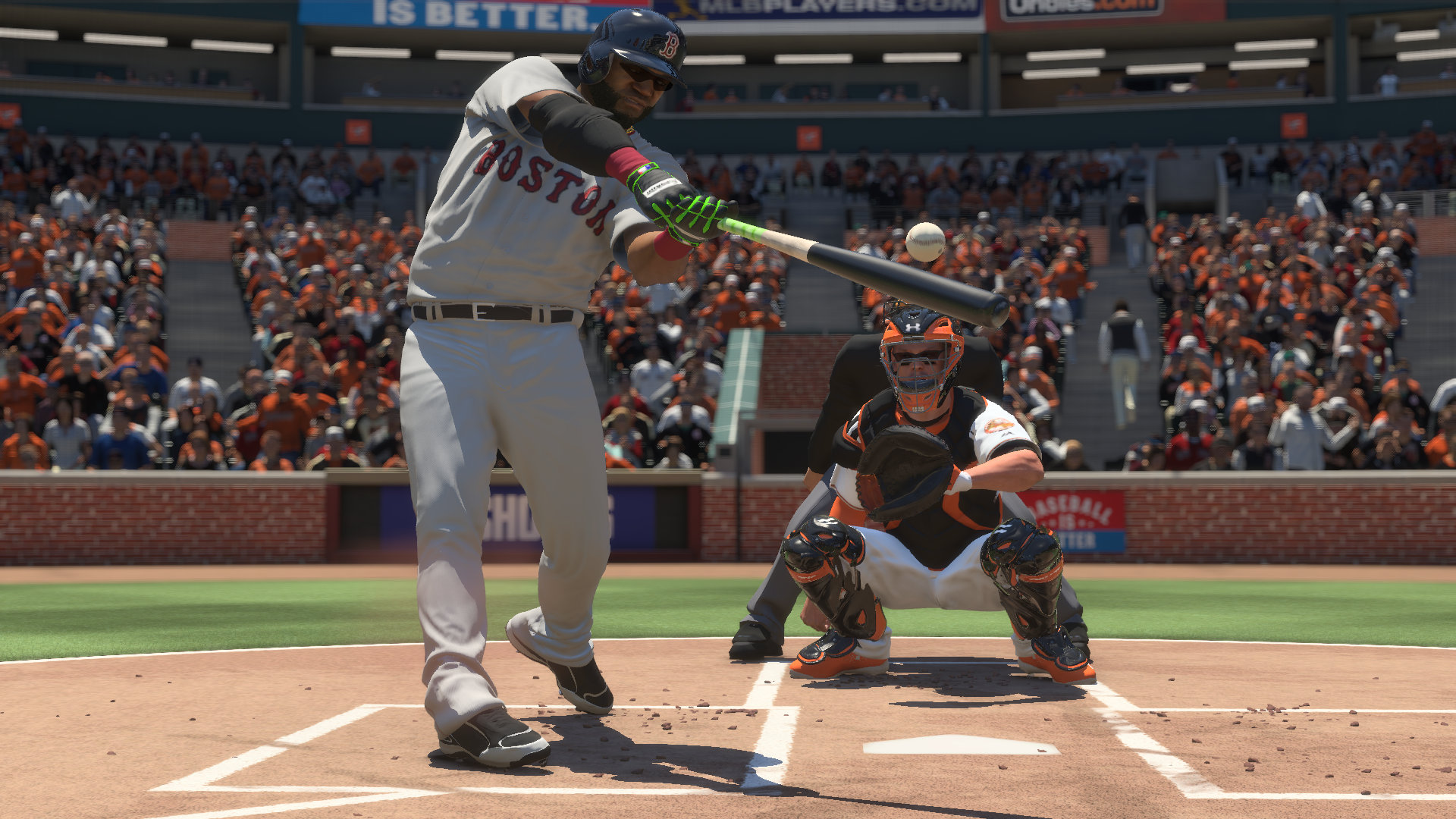 7th Inning Player Program
The Player Program for the week is 96 overall closing pitcher John Smoltz from the Atlanta Braves. This is a signature series card, which means it is a compilation of his best seasons at this position. Smoltz has a five-pitch mix of slider, four-seam, splitter, changeup, and curveball. One of the best features of this card is his speed variances, going from 98 mph on his fastball to 85 on his changeup.
This card also has solid per 9's with 104 H/9 and 116 K/9. If there was one negative to this card, it would be none of the five pitches he throws breaks to his arm side. This means that when facing righties, he does throw a pitch that is going to break in towards their hands, like a sinker or two-seam. I could see this card being used by players who need bullpen help, but doubtful he makes it into the top-tier competitive players' bullpens.
---
Join our Discord
to leave a question or comment regarding this article. We have sports fans talking betting all day — every day! JOIN THE DISCORD NOW AND QUALIFY FOR PRIZES & BETTING SWAG!
---